Sailing for Good, Inc. is a non-profit corporation on a mission to give everyone a chance to see the world differently. That can be as simple and literal as a view from the deck of a charted sailboat, or figuratively through exemplary behaviors in environmentally conscientious living.
We further our mission by providing this chance view to those who would not have otherwise had an opportunity to experience it, whether they be challenged physically, mentally, or any combination in between.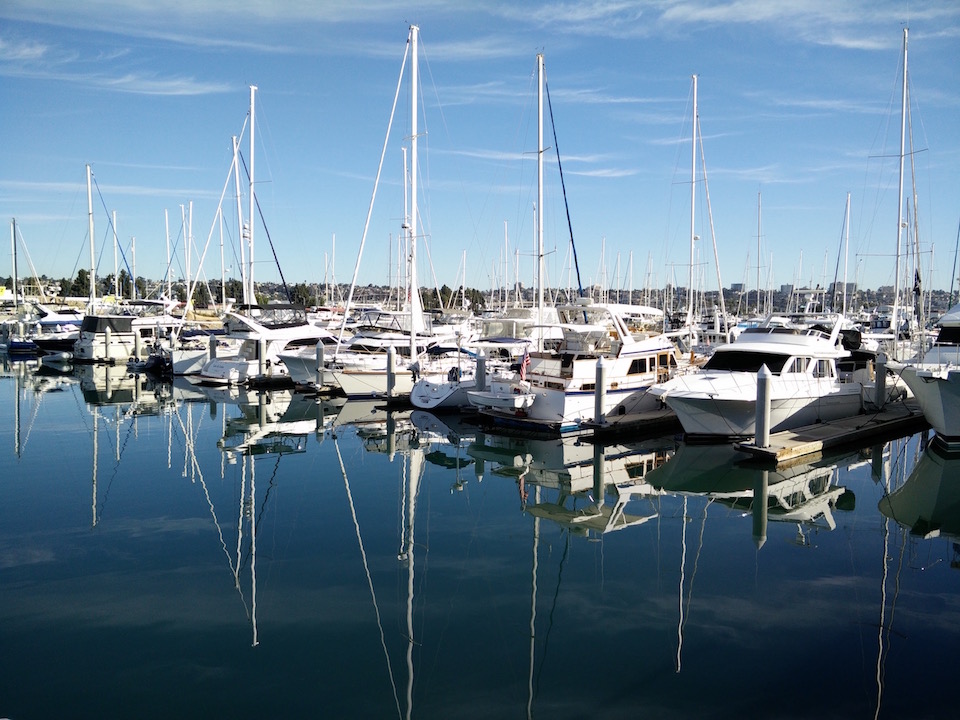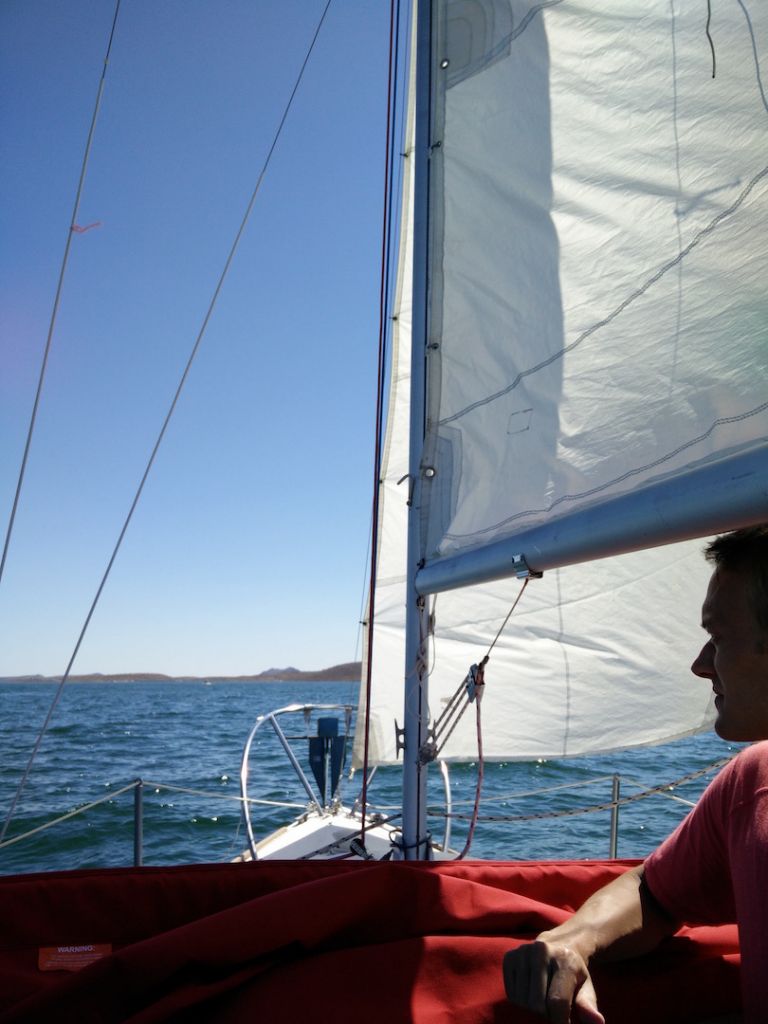 See the world by differently exploring the seas on weekend sailing trips, out for a day-sail, or adventures that span over a week or more. If it's your first time out, it is inevitable that you will see something you have never seen before. If it is your 100th trip—the exact same statement is true.
Change your view of the world by getting a glimpse of or fully experiencing the live aboard life. It's a lifestyle of purposeful living in tiny spaces surrounded by challenging conditions. Even after single day on board, the simple and often unnoticed conveniences of the modern world begin to seem like great luxuries.
Enjoy
from wherever
you are right now