Your Generosity Changes Lives
When you donate to Sailing for Good, you are helping one more person see their world differently, giving them renewed hope and strength to continue their recovery. You are giving their family and their caretakers a chance for rest, relief, and rejuvenation so that they may continue to support and care for their loved one on their challenging journey.
Thank you for your donation!!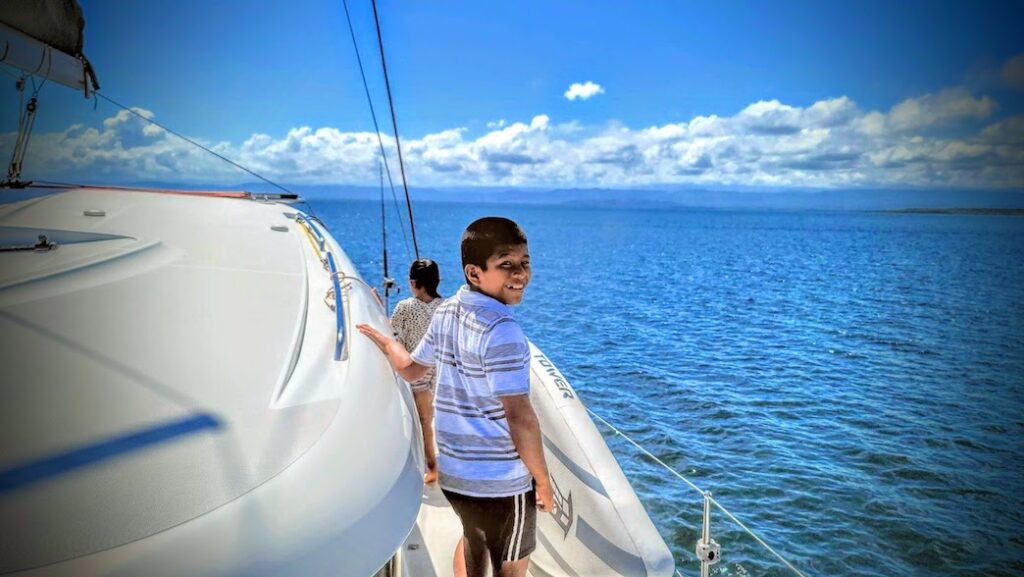 Thank you for taking the time to make your donation. If you or anyone you know would like to apply for an adventure, don't hesitate to reach out to Sailing for Good today!